Agent Aika
By Tntathar
2021-11-20
Agent Aika (or AIKa) is an OVA series produced by Studio Fantasia and directed by Katsuhiko Nishijima. It was released from 1997-1999.
Deadline Contenders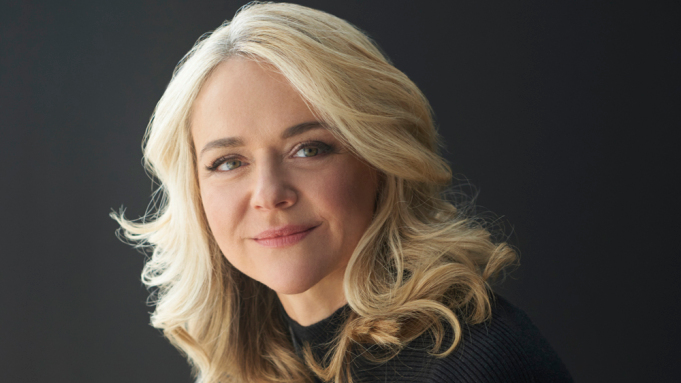 Contenders Film
Subscribe

to our weekly newsletter!

Get coupons from your favorite retailers sent to your inbox at the beginning of every week.
You can cancel anytime.