Litter Box Mat: Waterproof & Hygienic Mat
Disclosure: Strimoo is reader-supported. We may collect a share of sales or other compensation from the links on this page.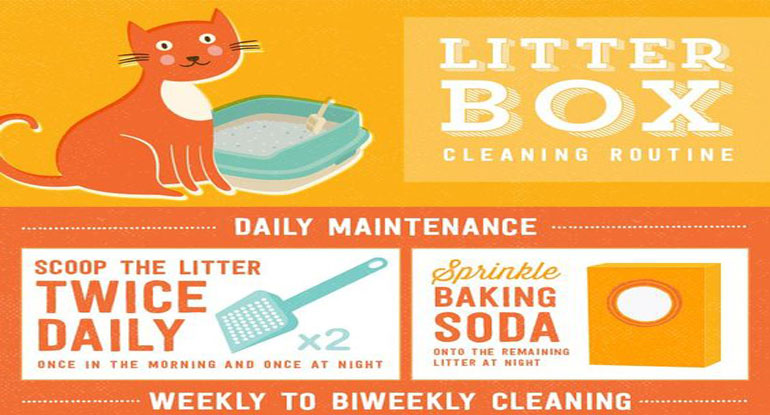 Owners of one or more cats will be familiar with the following situation: You want to carry out the daily cleaning of the litter box and you will find cat litter all around the animal toilet. Since our four-legged pets do not distribute the cat litter on purpose, but because of their habit, there is little we can do about it. Therefore, a waterproof litter box mat is a hygienic remedy. How this miracle mat works can be found in this article.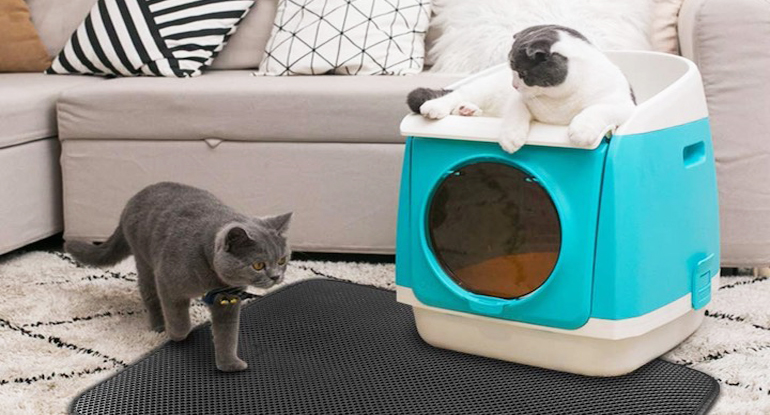 The litter box mat is 60 × 45 centimeters in size and therefore best suited for smaller pets. Depending on your needs, you can place the rubber mat in front of the litter box or the retreat of the four-legged friend. The real specialty of the mat is the two-layer system. If the cat does a little boiling around her toilet again, the cat litter and possibly the liquid ends up on the litter box mat. The upper layer is permeable so that everything gets into the mat and sticks there. The bottom is completely closed and therefore waterproof.
Litter box mat - quickly cleaned and ready for use again
The mat can then be cleaned as required, with dry dirt it is sufficient to shake or vacuum it. Otherwise, you can rinse the litter box mat under warm water. With a price of $15, the litter box mat is a cheap and easy solution to have less dirt around the animal toilet in the future. In addition, according to the manufacturer, you get friendly customer service and two-year warranty on the product. You can also find more cool cat gadgets around the furry pets with us. We also help you find a dog litter box!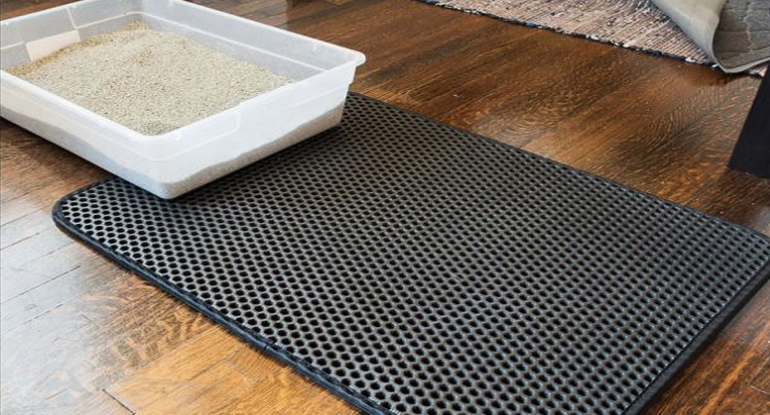 Related Post
Subscribe

to our weekly newsletter!

Get coupons from your favorite retailers sent to your inbox at the beginning of every week.
You can cancel anytime.